Puyallup's Premier Auto Detailing and Ceramic Coating Shop
Diamond Detail is the Puget Sound's premier auto detailing and ceramic coating shop. We specialize in interior and exterior auto detailing, paint correction, and ceramic coating services. We have been proudly serving the people of Puyallup and the surrounding Puget Sound area since 2013.
Our top priority is to provide exceptional service and unmatched quality of work for you. When you trust us with your vehicle, we see that as a chance for us to surpass  your expectations. Everyone's detailing needs and expectations are different. We work with each customer and their vehicle on a case by case basis to determine the appropriate solution for their vehicle's needs and for their budget.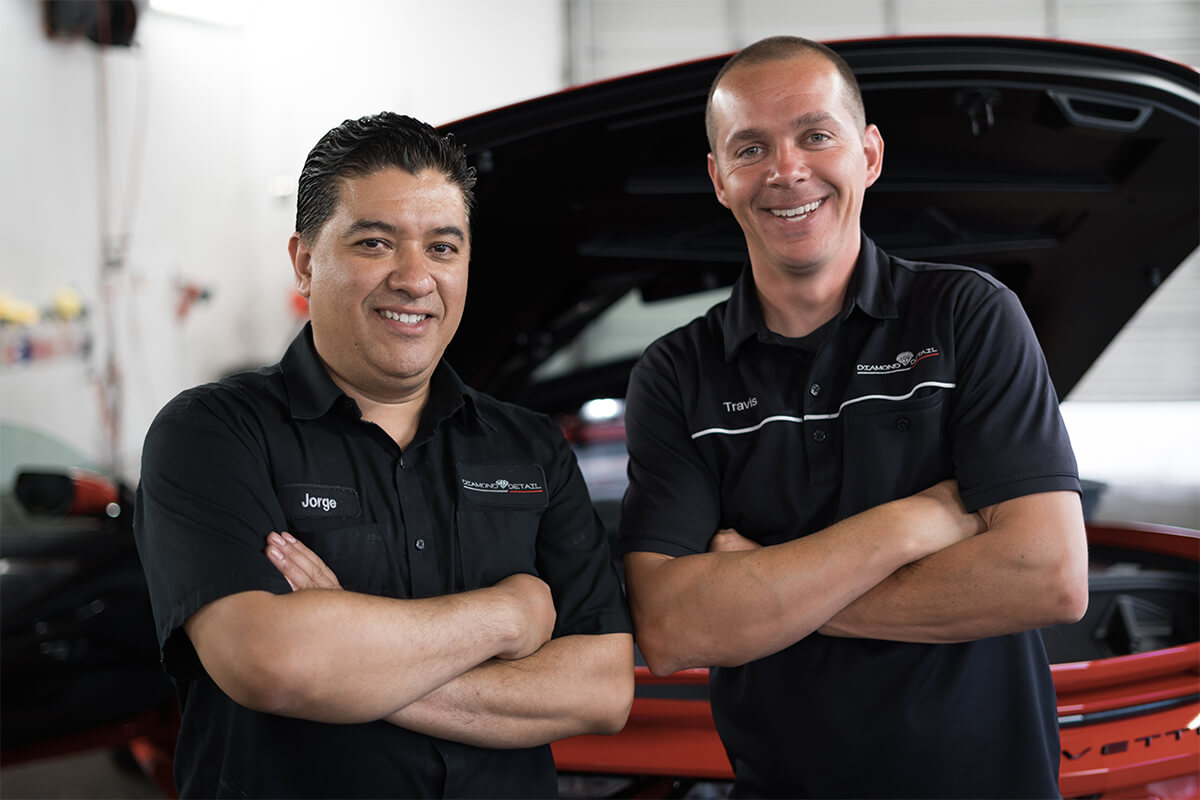 Specialty Services
Sometimes your vehicle needs a more specialized solution. We offer an array of specialty services to protect, restore or maintain your vehicle. We also offer comprehensive detailing and ceramic coating services for RVs and boats!